Art Inspired By Black Mirror Zine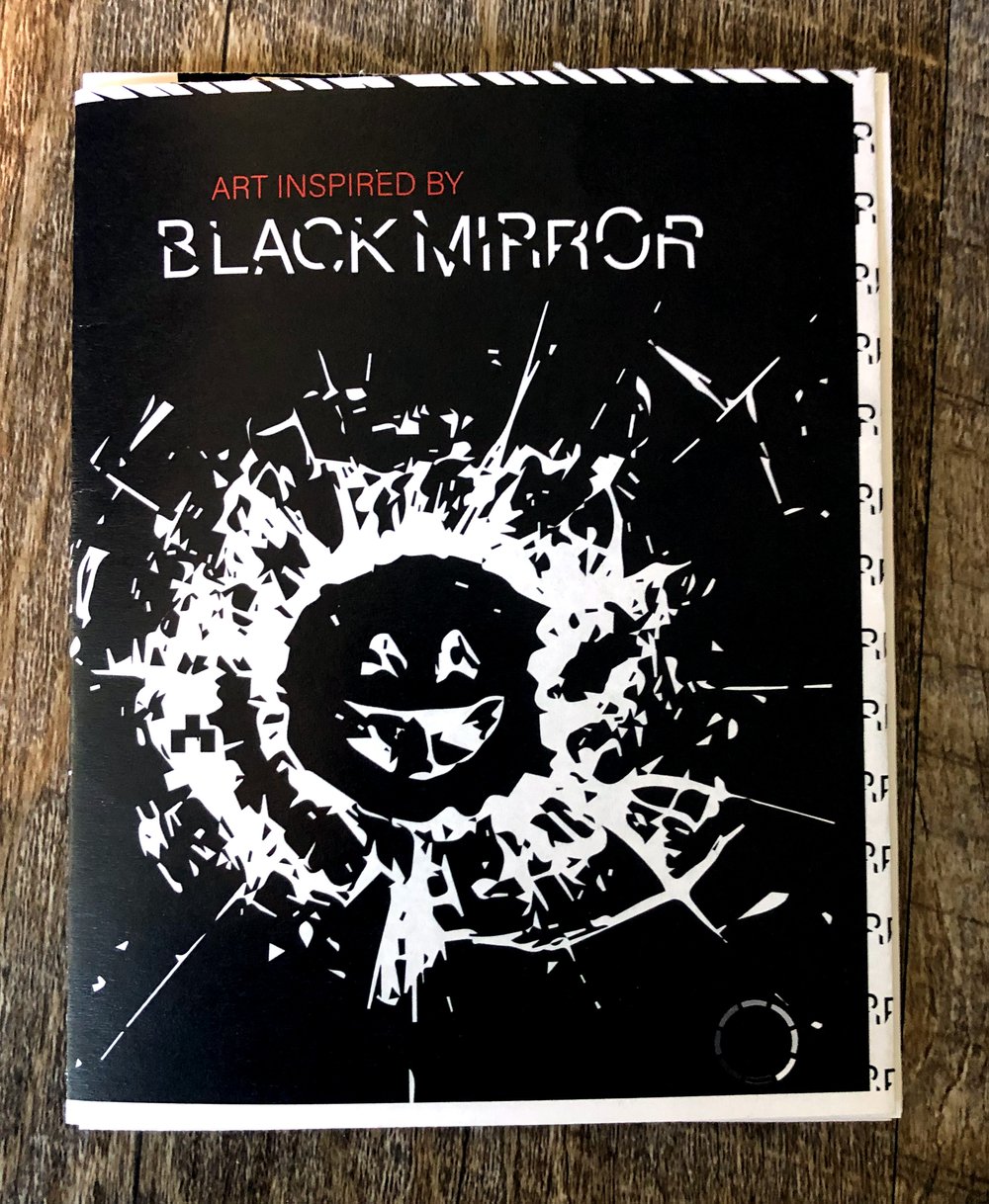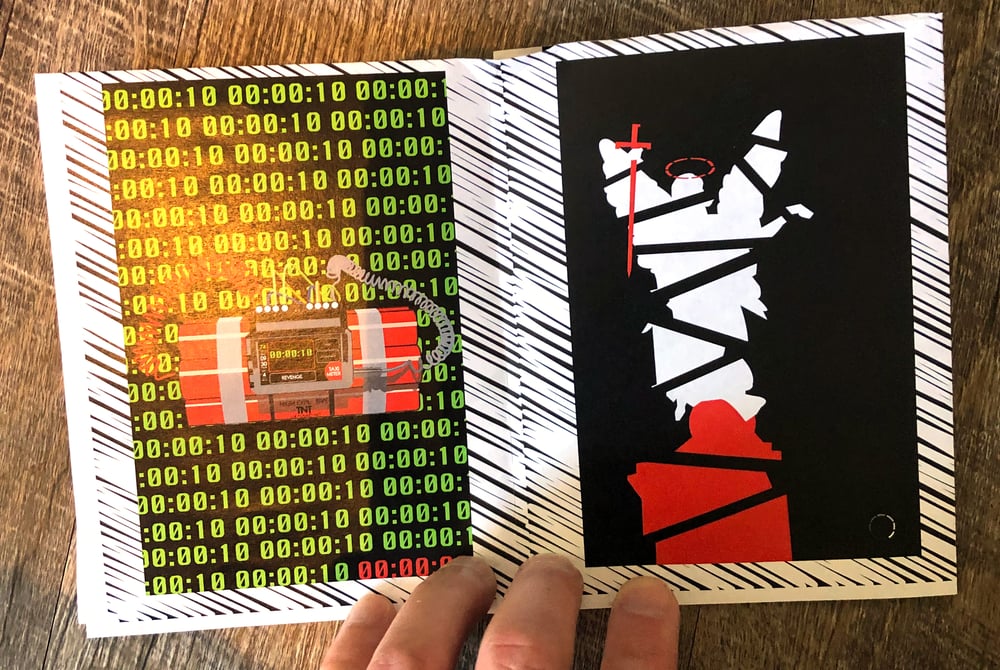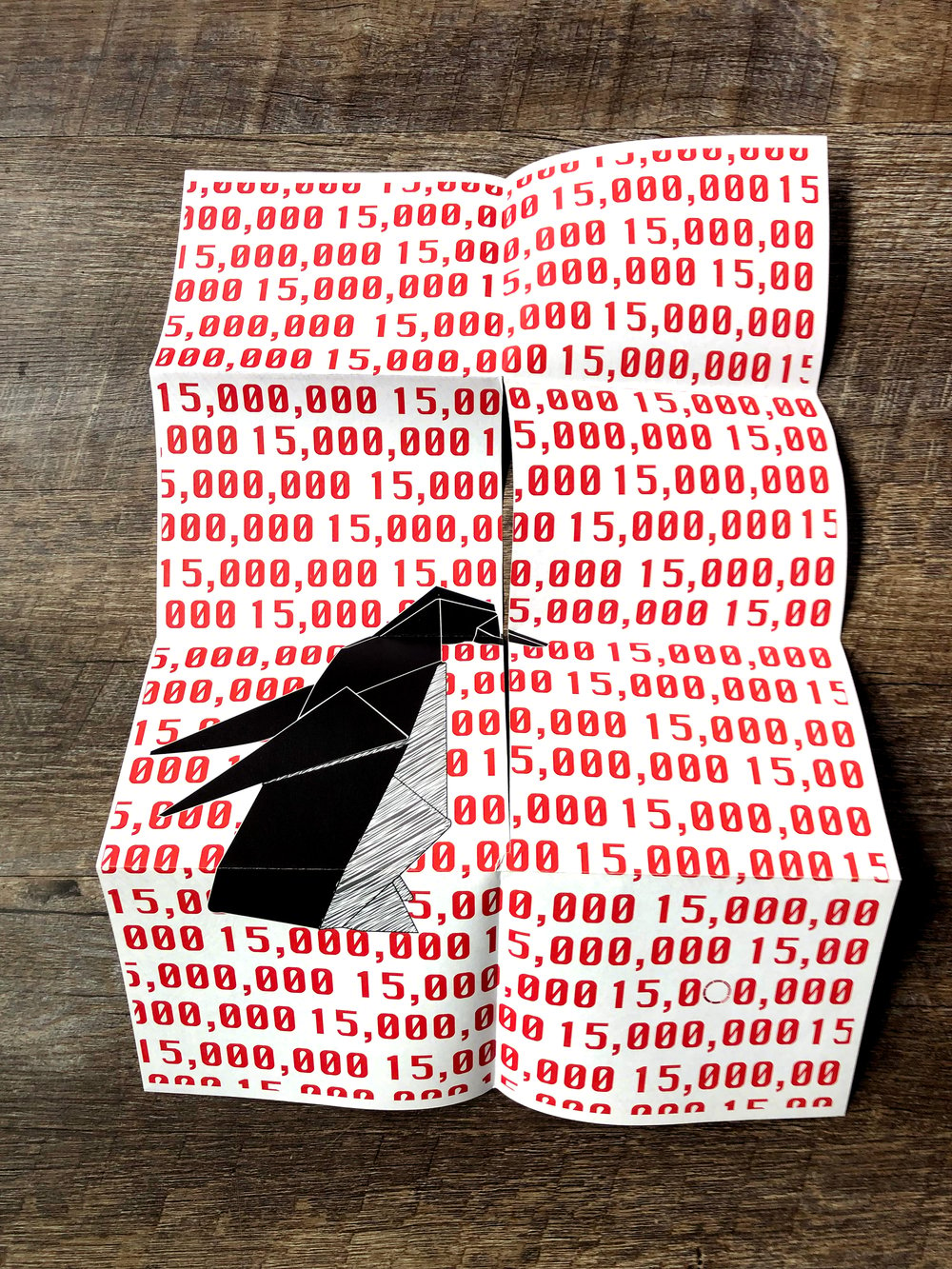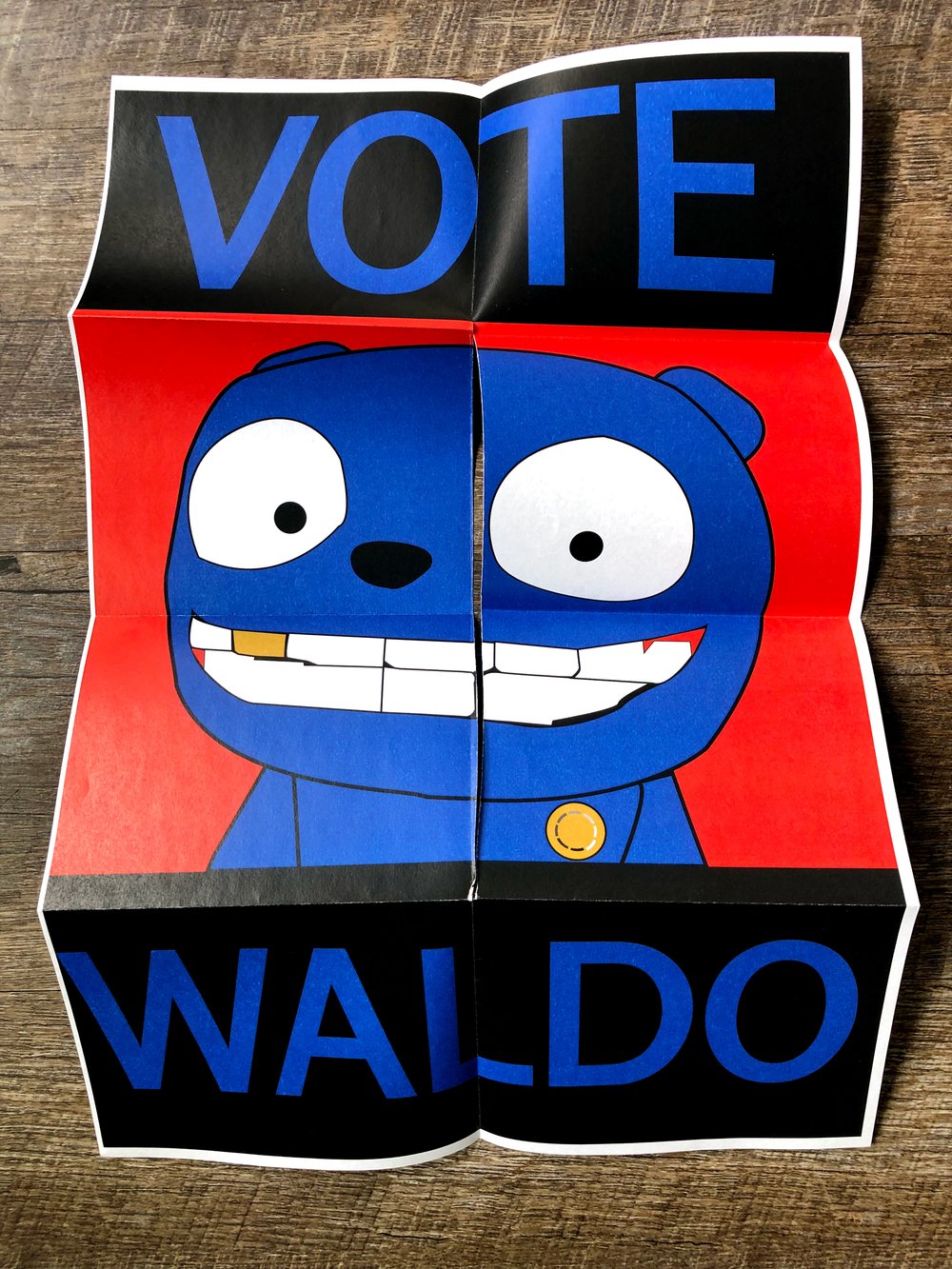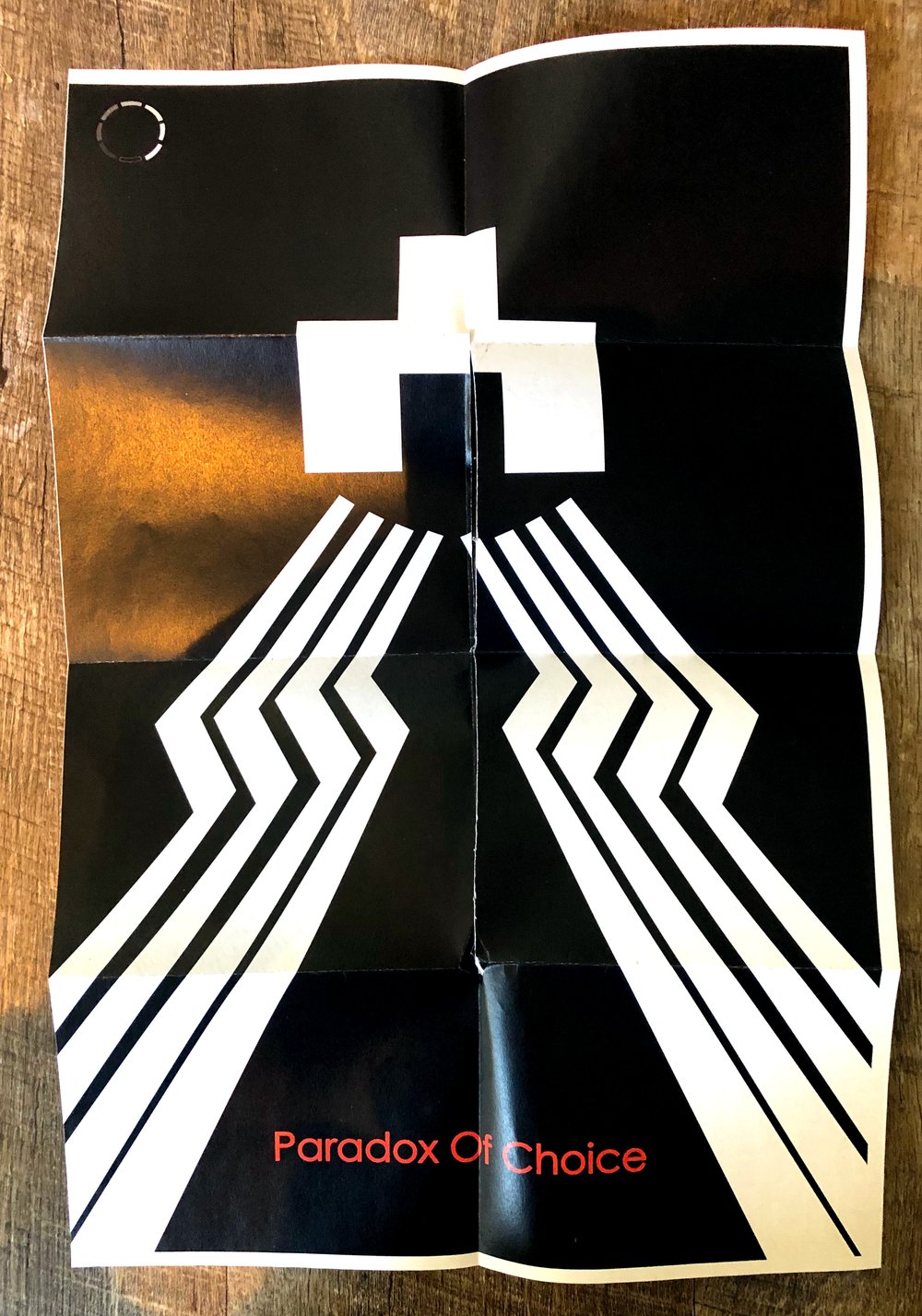 A couple years ago I challenged myself to make a poster for every episode of Black Mirror. I decided to compile the best of those posters into a 4.25"x 5.5" zine. When unfolded the flip side has an 11"x17" poster. Each one also comes with two Black Mirror inspired stickers.
There are currently six variations.
The six options are:
15 Million Merits
Vote Waldo
Paradox Of Choice (Bandersnatch)
Striking Vipers
Hang The DJ
White Bear
I understand that the paradox of choice is real so if you can't decide which one you want you can get all 6 for $40.